Find out that little bit extra about our company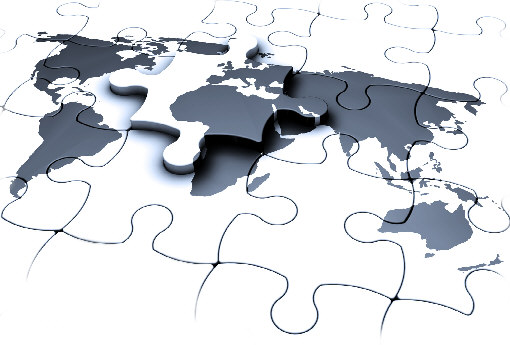 Vixile Hosting Solutions is an industry-leading, privately held, profitable web hosting company.
Since 2009, our company has provided businesses worldwide with reliable, professional-class network environments to host websites, email, business applications, and other rich content.
We are a friendly, accessible group of support professionals and business developers focused on the continued financial success of our company while adding value to the services we provide.
What does the future hold?
As one of the USA's most popular Virtual Private and Virtual Dedicated Server providers we are always looking for ways to expand our company both internally and externally. We are currently working on a completly custom buildt billing and support software to offer free of charge to all clients.
Send some ideas our way
We are committed to providing a high standard of service. If you have any ideas that we could implement or provide please let us know so we can make future improvements.
Our customer commitment
Since the beginning in 2009, we have backed our responsive e-business solutions with a robust infrastructure, the best customer service and superior technical support. A common misconception about the technology industry is "it's all machines". Not at Vixile. Although our state of the art data center and infrastructure are second to none, we are successful because we are committed to unparalleled 24x7 Impressive Support. Because we take support and client services so seriously, thousands of business across the globe have entrusted us with their data. Vixile boasts and guarantees 99.8% network uptime which we have fulfilled for years in a row.
Contact us
Please use the ticketing system to contact us, or one of the below methods:
Email: sales@vixile.com
Post: Vixile Hosting Solutions, 5 Valentine Court, Crownhill, Milton Keynes, MK8 0HA, United Kingdom